Everything you need to get any digital creative work done in one place.
Creative subscriptions to scale your business. Subscribe, pause or cancel anytime.
Get Started
✓ Since Year 2011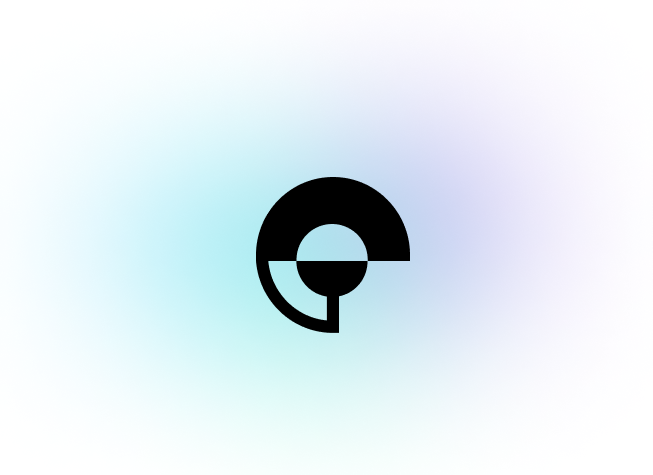 Our Portfolio
Peek into our recent work and get latest update.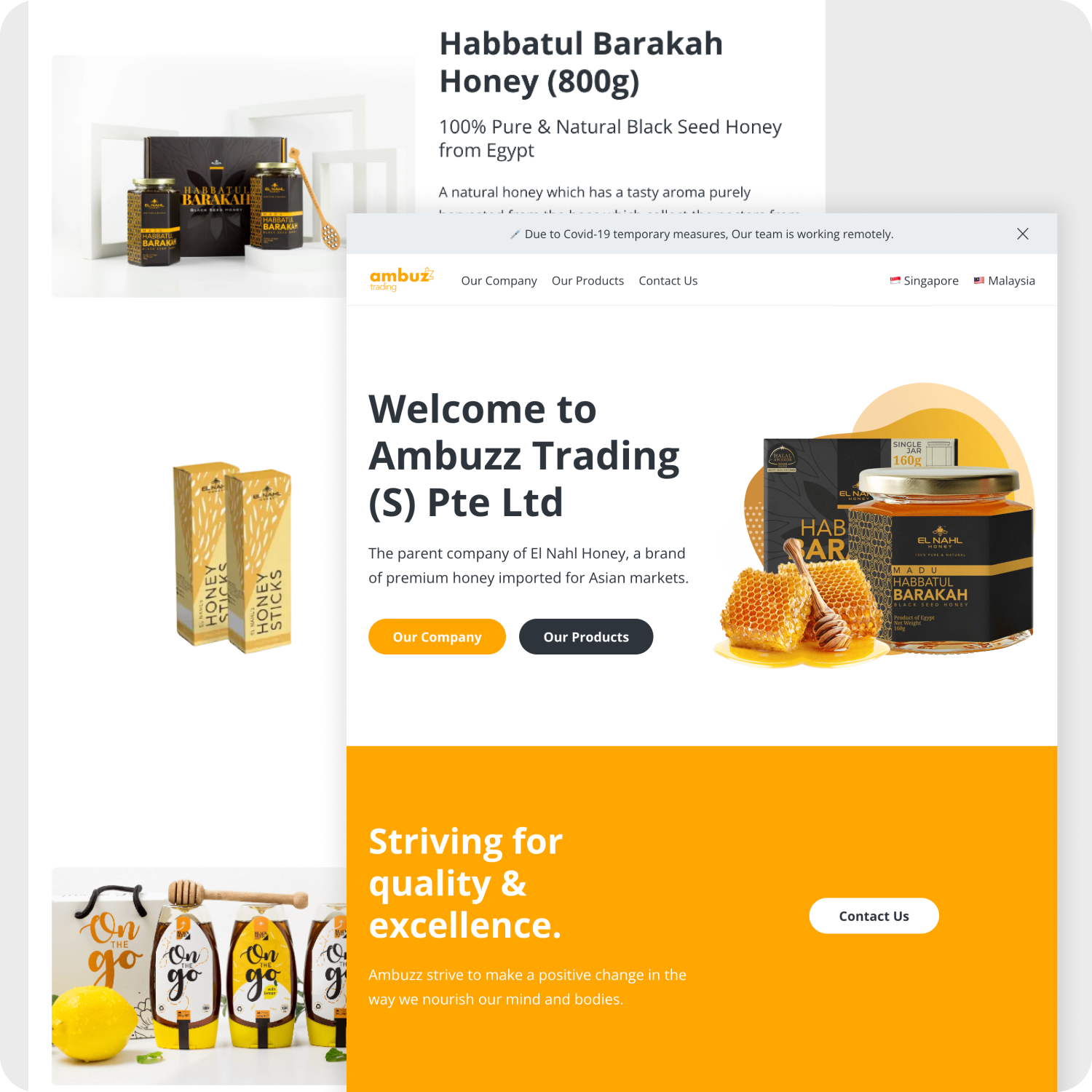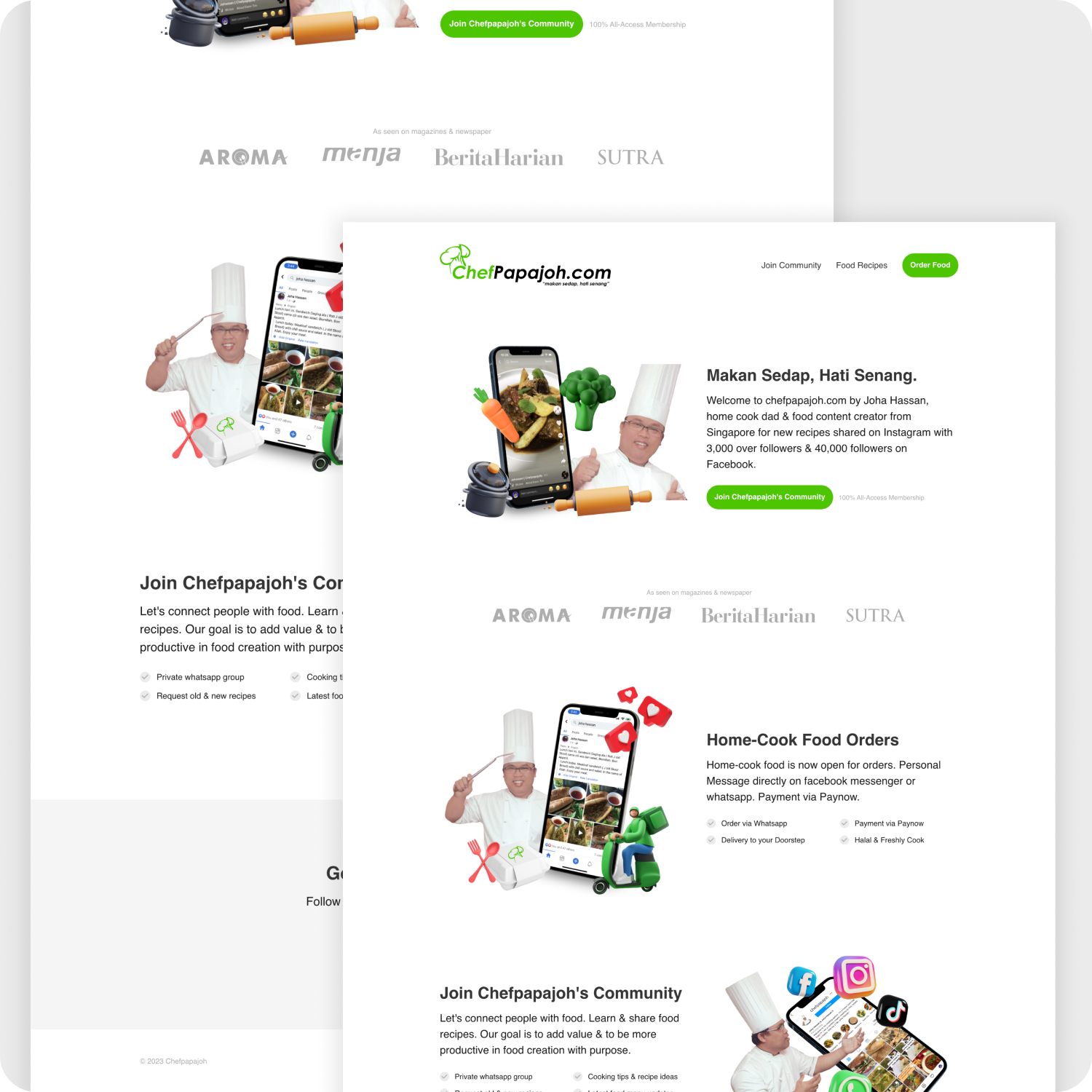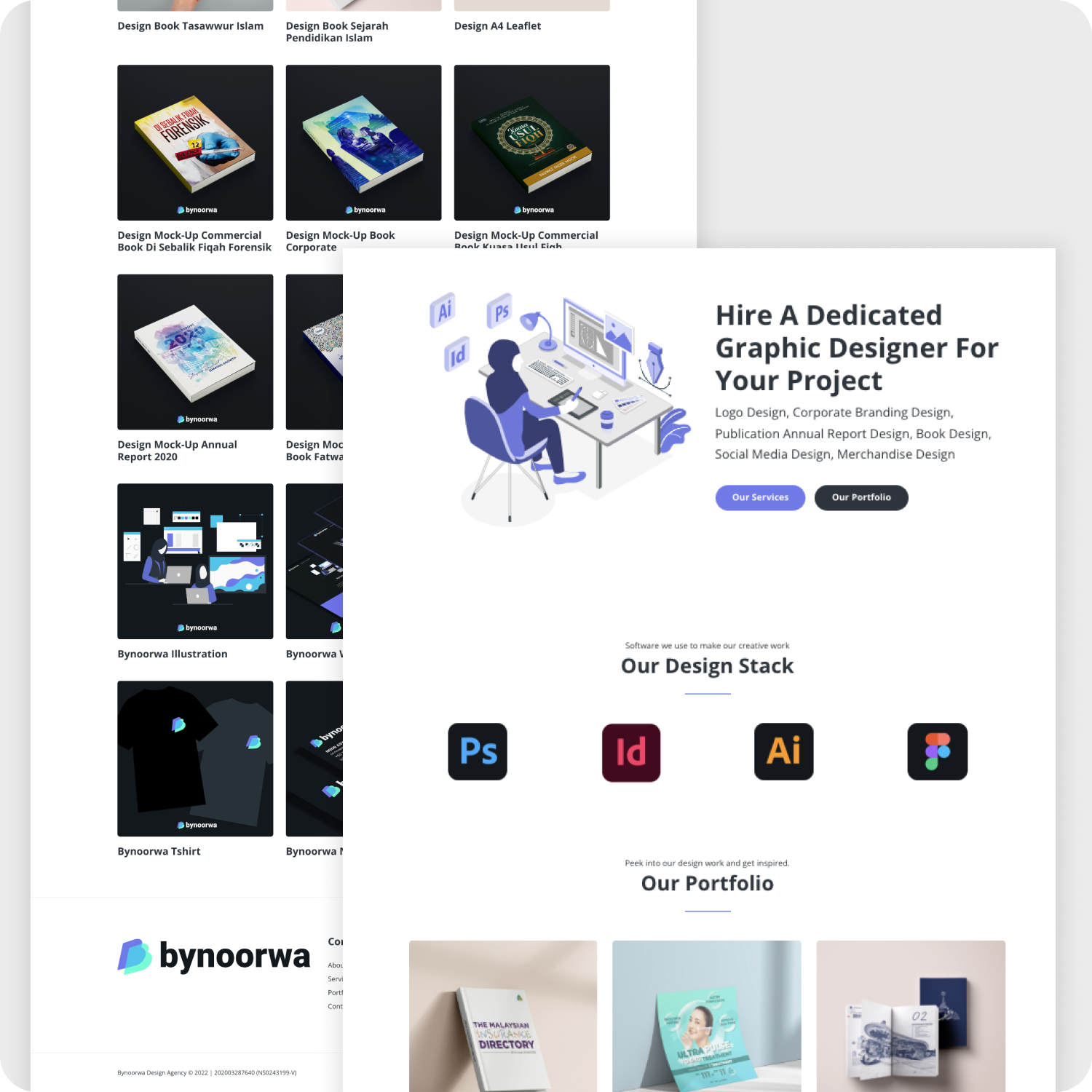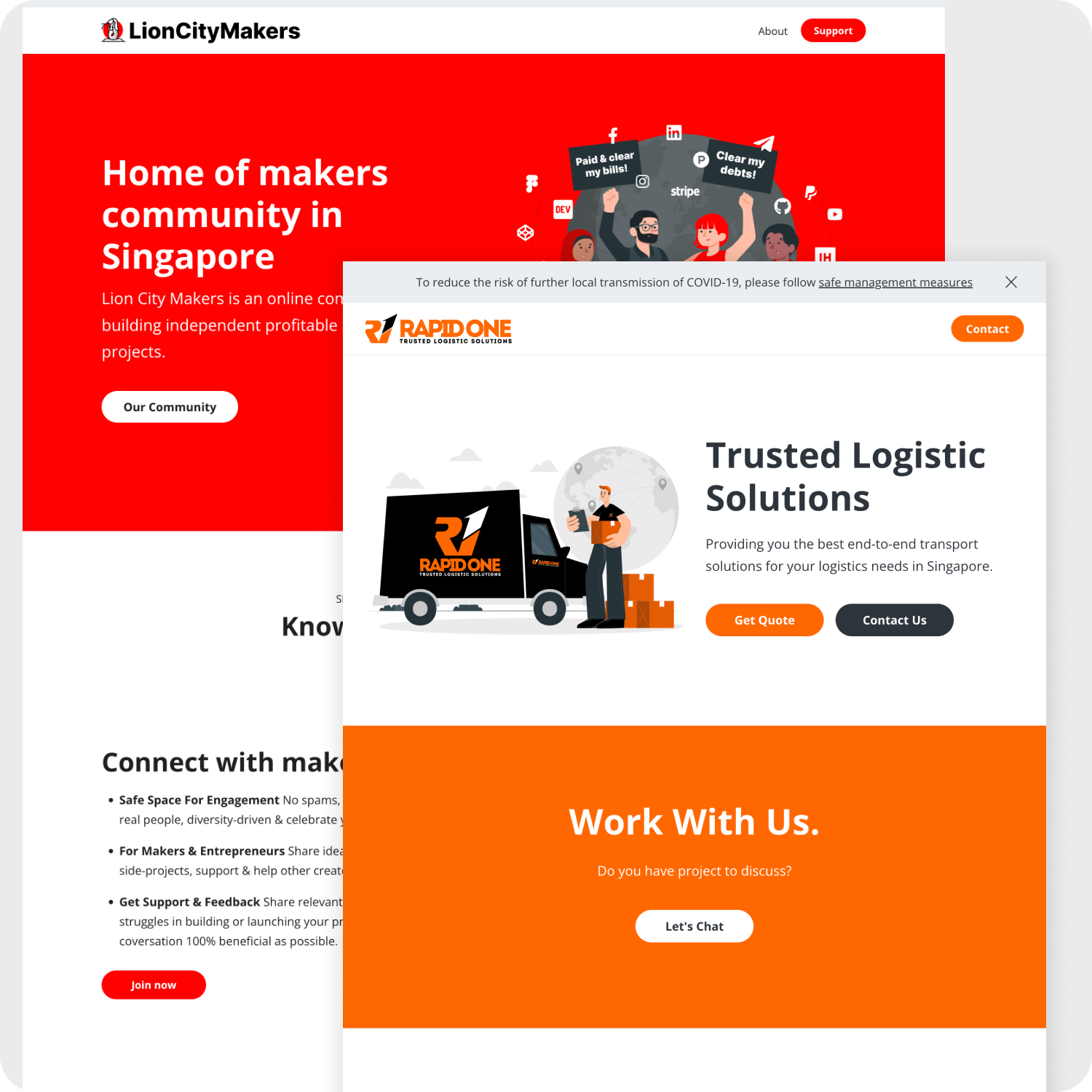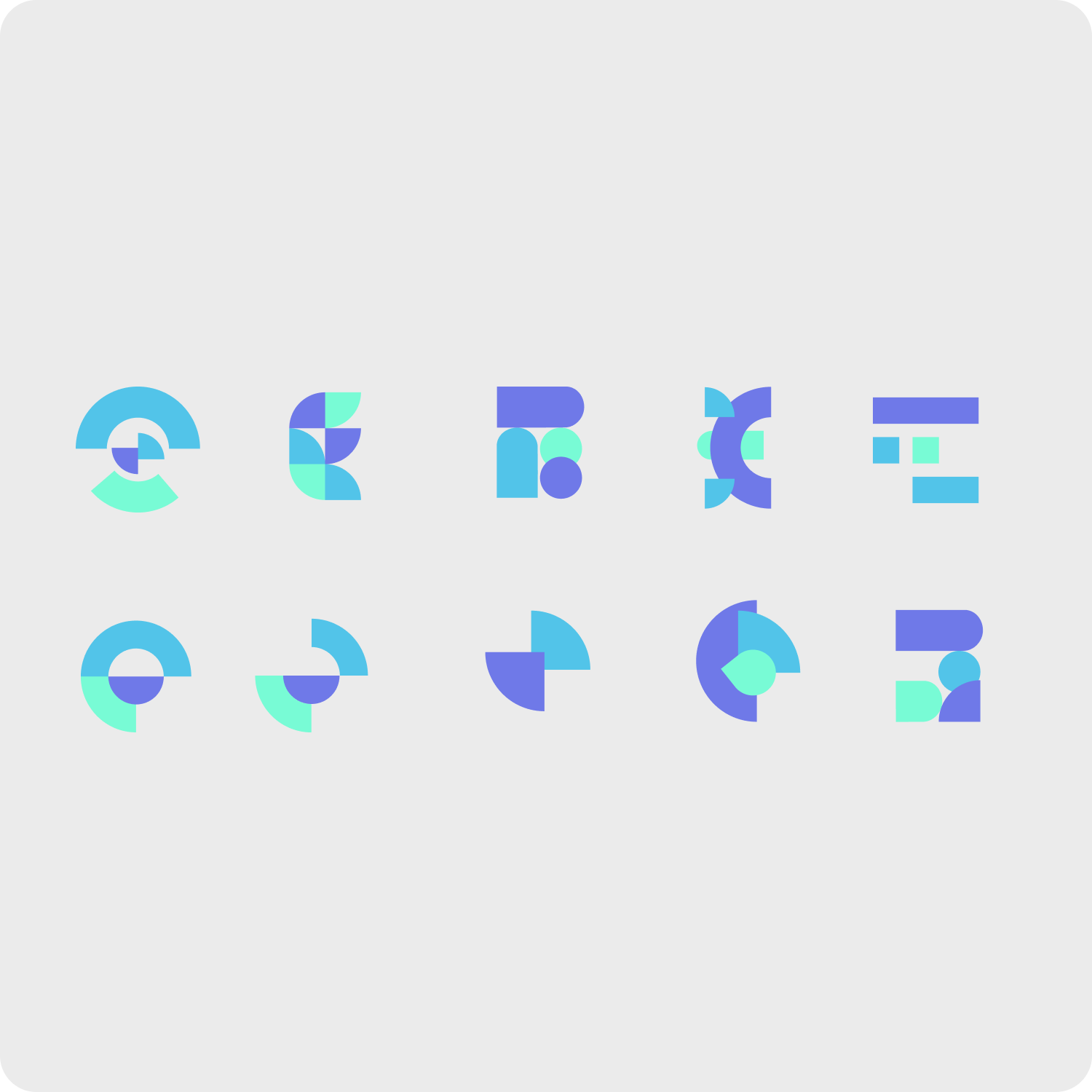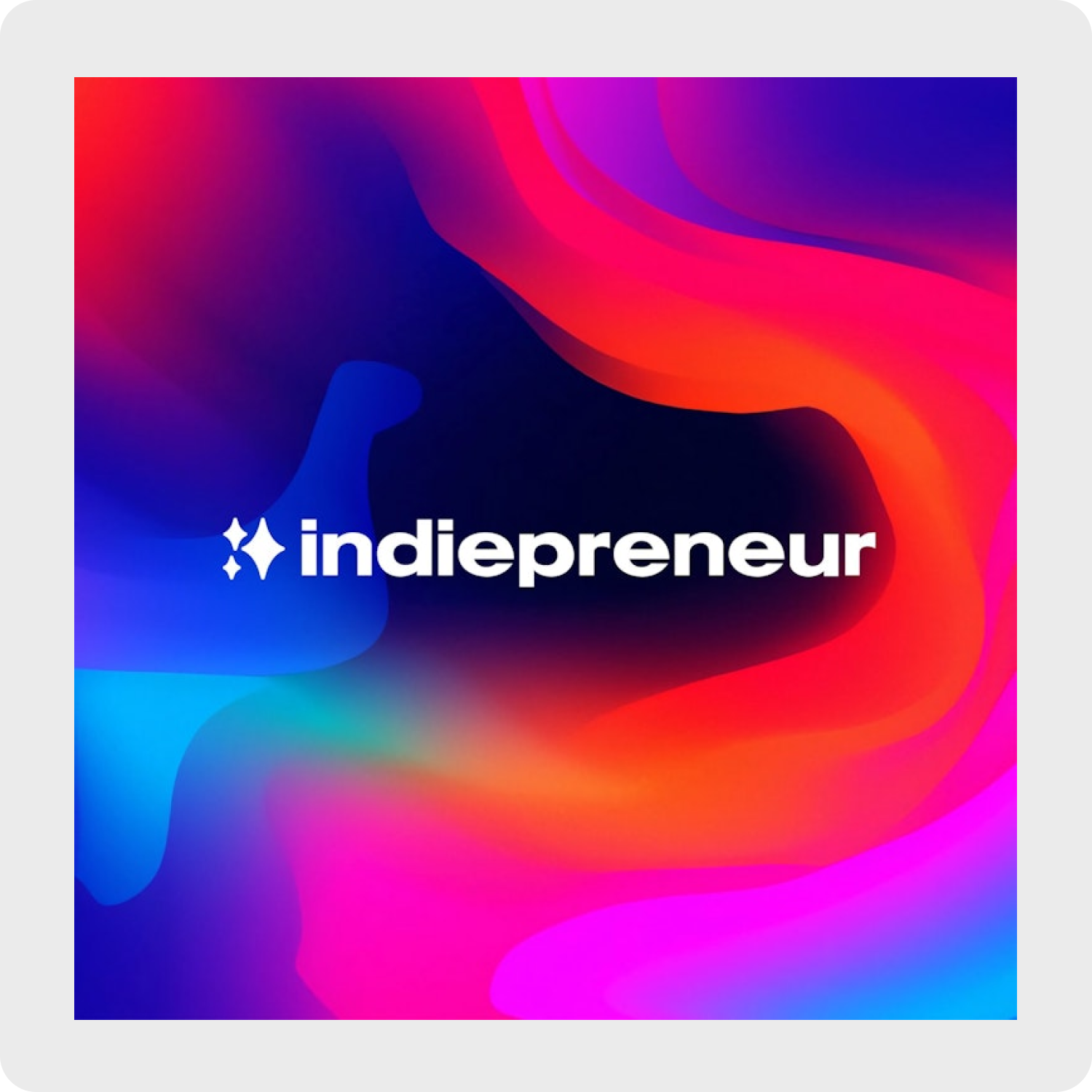 Book A Call
Share with us your design brief, timeline & budget.